Events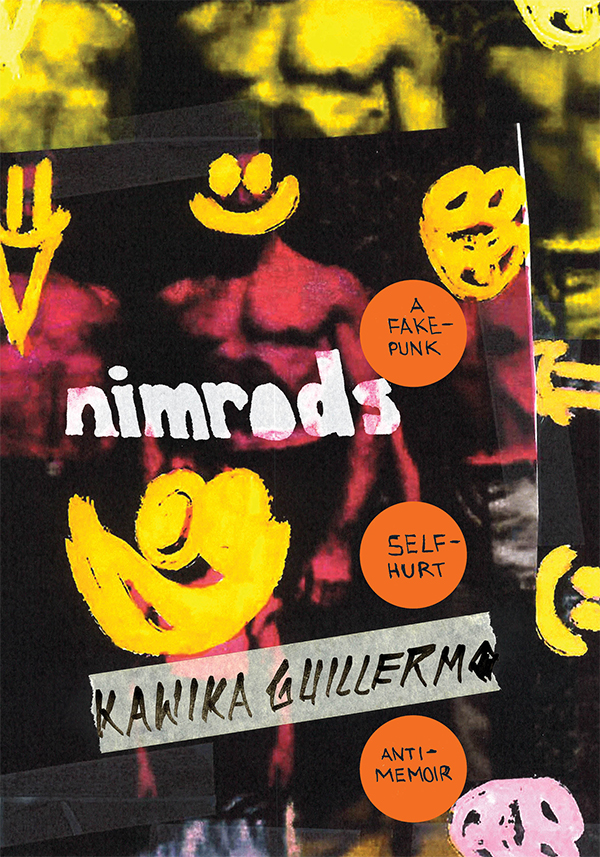 Nimrods: A Conversation
Jan 17, 2024 | Dr. Christopher B. Patterson discusses his (2023) Duke University Press book, Nimrods, in dialogue with Dr. Mila Zuo. Nimrods provides a "shameless mixtures of autotheory, queer punk poetry, musical ekphrasis, haibun, academic (mis)quotations, and bad dad jokes present a bold new take on the autobiography: the fake-punk self-hurt anti-memoir".  
The Long Emancipation: Between Reparations and Freedom
Feb 7, 2024 | Dr. Rinaldo Walcott will engage with Black Studies and scholarship analytical of the cultural politics of colonialism and institutions, to consider UBC's recently announced Black Cohort Hiring Initiative, in dialogue with Dr. Peter Hudson.