Working in public, and with the public, can enable scholars to build vital, sustainable research communities, both within their fields, with other scholars in different fields, and with folks off-campus who care about the kinds of work that we do. By finding ways to connect with a broad range of publics, in a range of different registers, and in ways that allow for meaningful response, we can create the possibilities for far more substantial public participation in and engagement with the humanities, and with the academy more broadly. This talk explores the ideas in Professor Fitzpatrick's influential book, Generous Thinking, and will focus on the challenges posed by working in public and the skills required to develop more publicly engaged scholarship.
Speaker: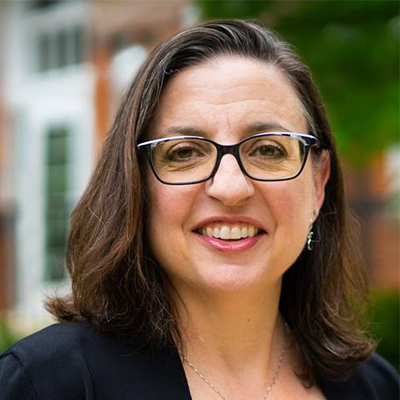 Dr. Kathleen Fitzpatrick
Director of Digital Humanities and Professor of English, Michigan State University
Tuesday, November 3, 2020
12:00 – 1:30 pm (Pacific Time)
Online via Zoom
RSVP here
This event is co-sponsored by UBC Library and UBC Public Humanities Hub and is part of the "Open Scholarship in Practice" series.