This is one of four linked events for Humanities scholars writing monographs. Please also see:
December 8, 2022 | Publishing Your First Book: The Presses' Perspectives
February 9, 2023 | Publishing in the Public Humanities
February 21, 2023 | A Workshop on Book Proposals
---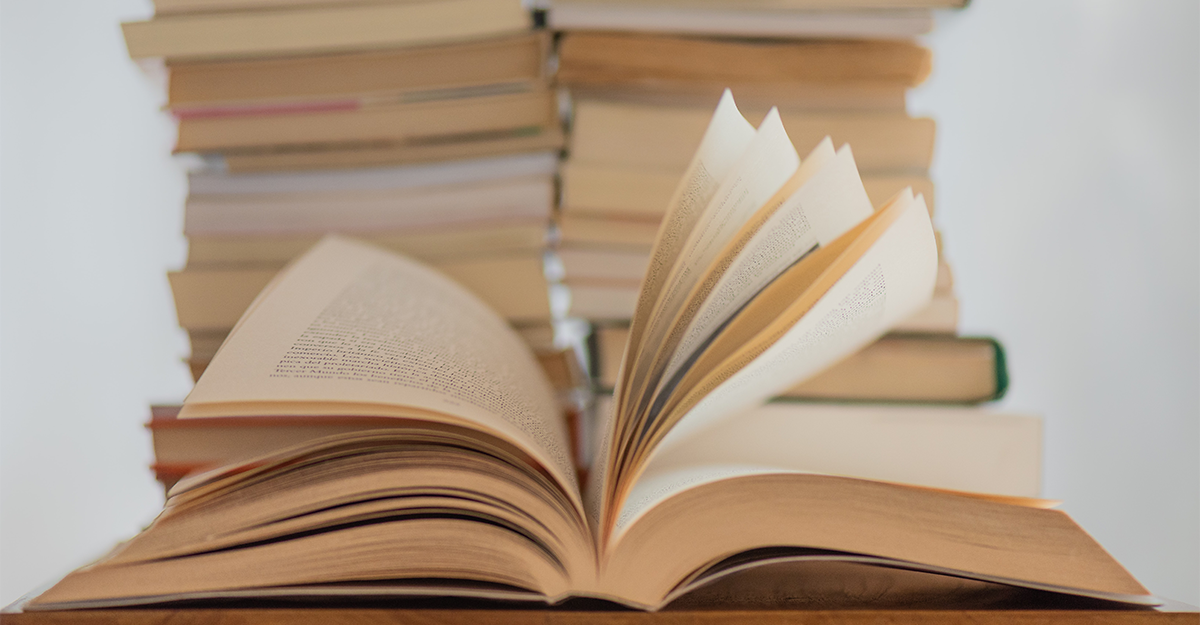 You are preparing your "tenure book," and you have questions about the publication process. When should you approach editors, and how? Do you really need a book proposal? Should you go the open-access route? How long do things take, from submitted complete manuscript to book-in-print? What obstacles are common at various stages of the process? And what can you, the author, do to bring your first-book odyssey to a happy (and timely) conclusion?
This informal session is designed for pre-tenure faculty members who are preparing to publish their first peer-reviewed research monograph. Bring your questions about writing and revising, pitches and proposals, editors and presses, peer review and production—anything!
Panelists will share their experiences working with academic presses such as Bloomsbury, Brill, California, Chicago, Columbia, Cornell, Harvard, MIT, Oxford, Princeton, Routledge, Stanford, and UBC, as well as their advice on:
Acquisitions editors: turning gatekeepers into advocates
Peer review: writing the "author response" to referee reports
The contract: how to read—and modify—boilerplate
Book production: timing and quality control considerations
Money: Subventions and financing for research monographs
Authorhood: What to do when the book's nearly—and finally—out
This free event will be held in-person in Buchanan Tower room 225 and online and is open to current UBC faculty and graduate students in all fields and disciplines but will focus on considerations for scholars working in the humanities and social sciences. Registration is required, and lunch will be provided to participants (please indicate any food restrictions.)
This event is sponsored by the UBC Public Humanities Hub and the UBC Dean of Arts Office. Part of the PHH Public Scholarship Series.
Panelist bios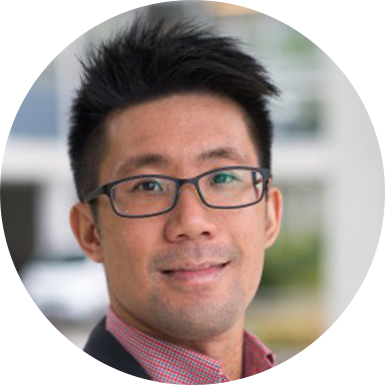 Dr Christopher Lee, Associate Professor, UBC Department of English
Chris Lee is Associate Professor of English and Director of the Asian Canadian and Asian Migration Studies Program (ACAM). He is the author of The Semblance of Identity: Aesthetic Mediation in Asian American Literature (Stanford, 2012), which received the literary criticism book award from the Association for Asian American Studies, and a co-editor (with Maia Joseph, Christine Kim, and Larissa Lai) of Tracing the Lines: Reflections on Cultural Politics in Honour of Roy Miki (2013). His research focuses on diaspora Chinese literary thought during the Cold War, Asian Canadian visual culture, racial capitalism and Asian migration and historical narratives of Chinese migration. He received a Killam Research Prize in 2015.
---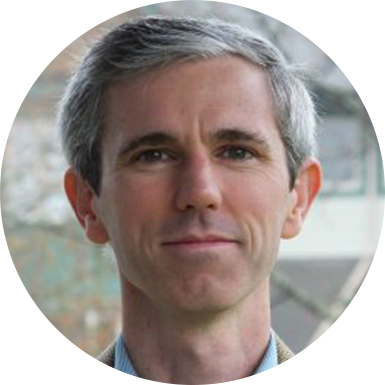 Dr Christopher Rea, Professor, UBC Department of Asian Studies
Christopher Rea is Professor of Chinese and former Associate Head of the UBC Department of Asian Studies and former Director of the UBC Centre for Chinese Research. He has published nine books with Brill, California, Cambria, Chicago, Columbia, Cornell, Rye Field (Taiwan), and UBC Press, and reviewed book manuscripts for a dozen university presses in Asia, Europe, and North America. His recent books include The Book of Swindles (co-translated with Bruce Rusk, 2017), Chinese Film Classics, 1922-1949 (2021), and Where Research Begins: Choosing a Research Project That Matters to You (and the World) (with Tom Mullaney, 2022). His first book, The Age of Irreverence: A New History of Laughter in China (2015), was awarded the Joseph Levenson Book Prize (post-1900 China) by the Association of Asian Studies. For his film book, he also created a companion website with films, clips, an online course, and other resources for researchers and educators: chinesefilmclassics.org.
---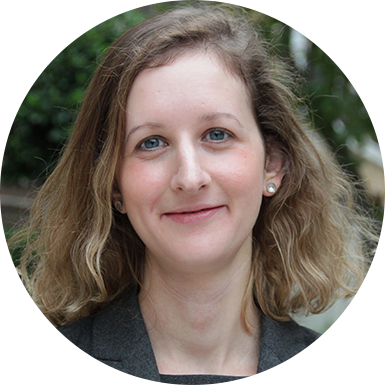 Dr Heidi J.S. Tworek, Associate Professor, UBC Department of History
Heidi Tworek is a Canada Research Chair and associate professor of international history and public policy at UBC. She directs the Centre for the Study of Democratic Institutions. Her work examines history and policy around communications, particularly the effects of new media technologies on democracy. She is a senior fellow at the Centre for International Governance Innovation as well as a non-resident fellow at the German Marshall Fund of the United States and the Canadian Global Affairs Institute. She co-edits the Journal of Global History. Most relevant for this event, Heidi has published one monograph and co-edited four volumes. Her academic trade book, News from Germany: The Competition to Control World Communications, 1900-1945 (Harvard, 2019), received three prizes, an honorable mention, and was a finalist for many more awards. Heidi has co-edited two books published in 2018 and 2019 and is currently finishing two other co-edited volumes, to be published in 2023. She co-edits a book series in international business history for Routledge and sits on several editorial boards for book series at Bloomsbury and Leiden University Press.