For academics, explaining the depth and complexity of your specialized research for those outside your discipline or for the general public can be challenging.  Being able to articulate your research for a broad audience is important for thriving as an academic, as it can help in crafting competitive grant applications, presenting at conferences, being interviewed on the radio, or writing peer-reviewed publications.  It can also help in writing compelling job applications, rocking your next job interviews, and excelling as a professional.  The panel will explore opportunities for honing research presentation capabilities through brief opening remarks and facilitated discussion/Q&A.
Thursday, February 16, 2023
12:00 – 2:30PM Pacific Time
Online
Hosted by Graduate Pathways to Success

Schedule
12 – 1:15 pm: Panel Discussion
1:30 – 2:30 pm: Interactive key messaging workshop: Jacqui Brinkman from Graduate and Postdoctoral Studies will be joined by Clare Hamilton-Eddy, director of UBC Media Relations. Clare's team works with UBC's faculty members, helping them tell their stories and highlight their research in various media outlets. Jacqui Brinkman and Clare Hamilton-Eddy will walk participants through interactive activities and provide strategies and resources to guide them in drafting key messages for their research projects.
PANELISTS
Moderator: Sydney Lines, PhD student in English
Dr. Greg Garrard is a Professor of Environmental Humanities in the Faculty of Creative and Critical Studies, UBC Okanagan. He is the author of Ecocriticism (3e, Routledge 2022) and numerous essays on animal studies and environmental criticism, and co-author of Climate Change Skepticism: A Transnational Ecocritical Analysis (Bloomsbury Academic 2019).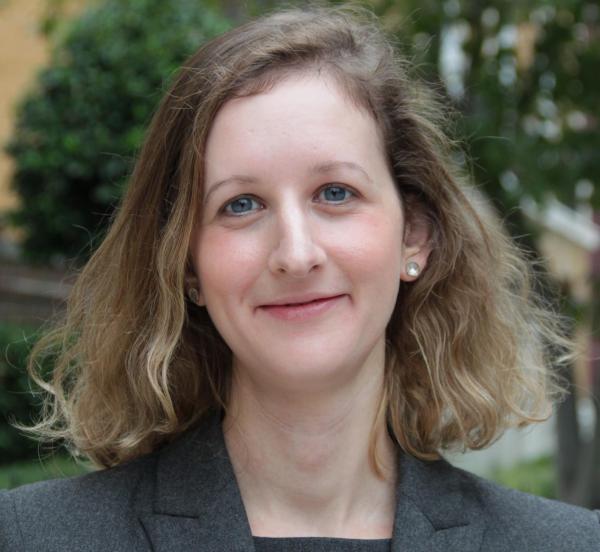 Dr. Heidi Tworek is a Canada Research Chair and associate professor of international history and public policy at the University of British Columbia, Vancouver, Canada. She is an award-winning researcher of media, history, health communications, international organizations, and platform governance. She directs the Centre for the Study of Democratic Institutions at UBC. She is a senior fellow at the Centre for International Governance Innovation as well as a non-resident fellow at the German Marshall Fund of the United States and the Canadian Global Affairs Institute. She co-edits the Journal of Global History.
Dr. Katrina Plamondon, Assistant Professor. Faculty of Health and Social Development, School of Nursing. UBC-Okanagan
Dr. Ori Tenenboim, Assistant Professor. School of Journalism, Writing, and Media. UBC-Vancouver.
REGISTRATION INFORMATION
This session is open to UBC graduate students and postdoctoral fellows. If you experience any difficulty using the online registration tool, please e-mail us at graduate.pathways@ubc.ca.
Please email us if you are registered and can no longer attend this event.
ACCESSIBILITY
If you have a disability or medical condition that may affect your full participation in the event, please email graduate.pathways@ubc.ca, 604-827-4578, well in advance of the event.